I traveled to Calgary, Alberta, Canada, August 12 to meet my fellow hikers for a week of hiking in the Canadian Rockies on a Smithsonian Study Tour.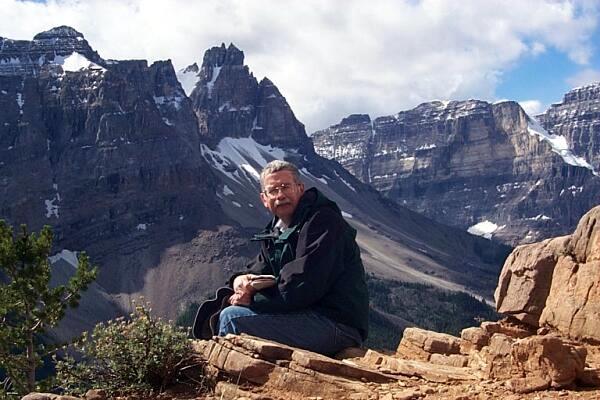 Our last hike took us to Paget Lookout. That's Cathedral mountain in the background. But I'm getting ahead of the story.
After checking into the Palliser Hotel in Galgary I had a few hours on my own before the welcome party. I people watched in Olympic Plaza and walked along Stephens Avenue, a pedestrian-only thoroughfare running through the heart of downtown. Free Udderly Art was on display ... surrealistic cows dotted downtown as they have been in New York City ... but not vandalized. Canadians also do not j-walk or cross against the light, felt right at home.
At the welcome party I met the group. California, Washington, Virginia, Tennessee, Texas, Pennsylvania, Illinois and New York were represented. We met Peter Duck, the study leader, drank wine, ate cheese and crackers and began the bonding process that I've come to enjoy travelling with a group.
As has been my experience, particularly on these longer Smithsonian tours, the memories of the people I've traveled with, the thoughts and experiences we've shared, with will remain after the details of the trip become blurred.
I hope this presentation rekindles fond memories in those who traveled with me. For those who travel with me vicariously I hope I'll be able to share with you the great pleasure this trip provided.
---
click on a picture for a full size image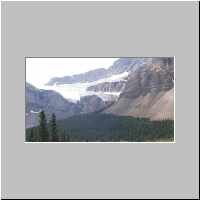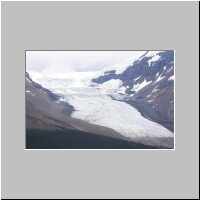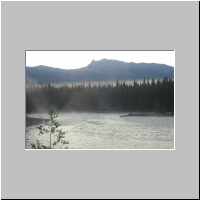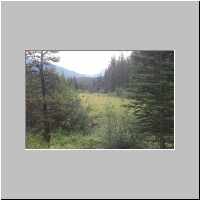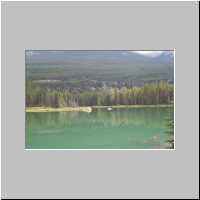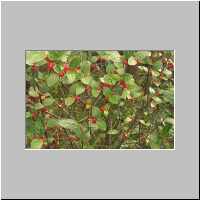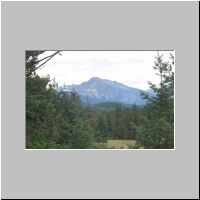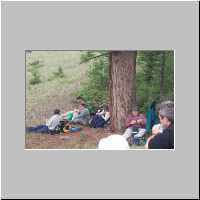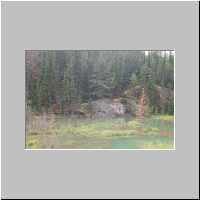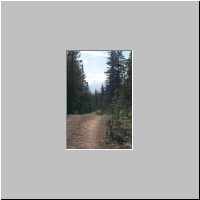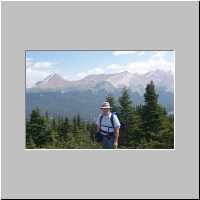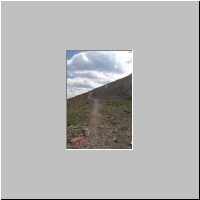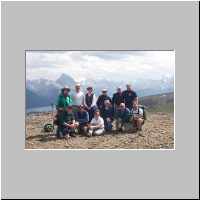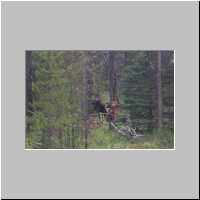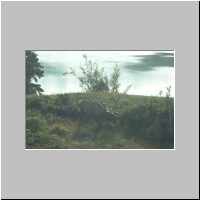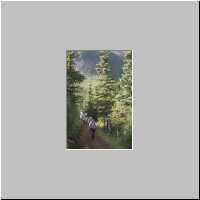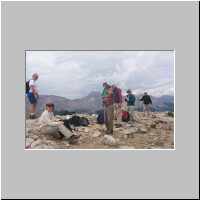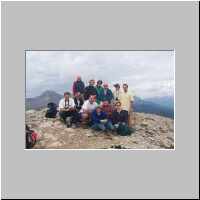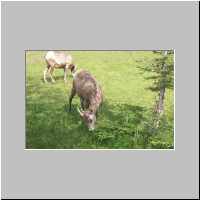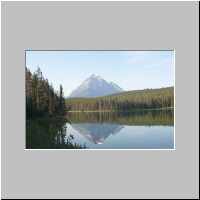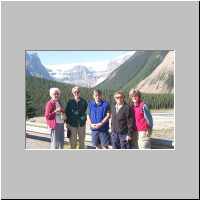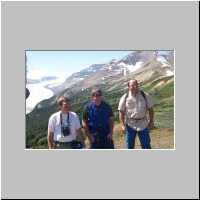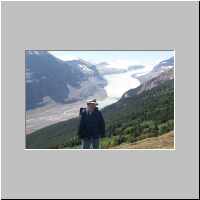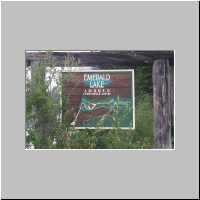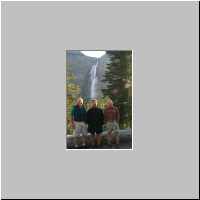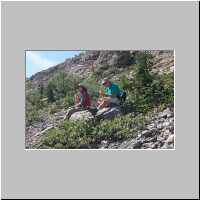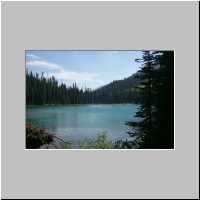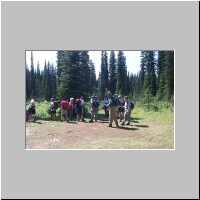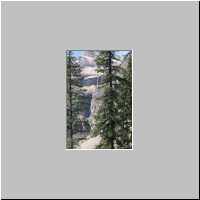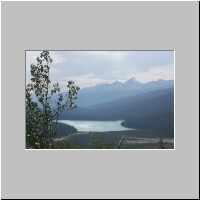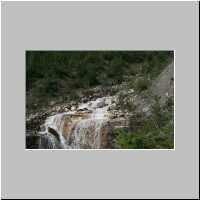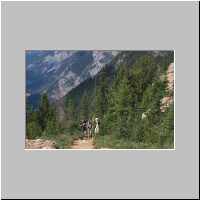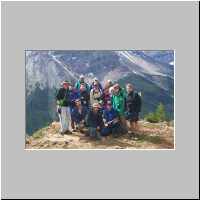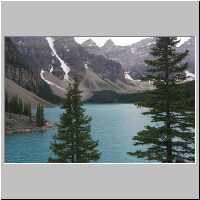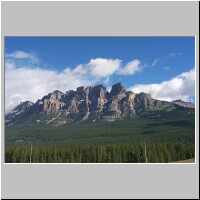 ---
Updated: 9/15/2013